Ideas Hub
You might consider organising an event during Frocktober. To get the cogs turning, we have come up with a few examples that have worked well in the past.
'Frock' day
The workplace is a great place to begin your fundraising effort. Chat to your boss about hosting a Frock Friday or casual clothes day, with participating employees asked to donate a specified amount to the OCRF.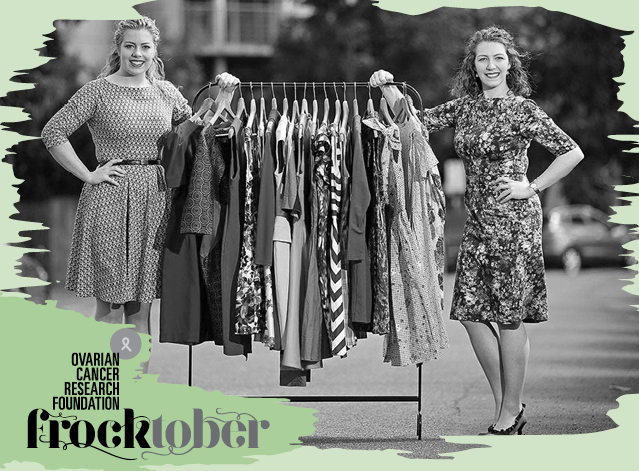 High tea or dinner party
Organise a group of friends to join you for a high tea or dinner. You could host the event at your home, asking attendees to make a donation in return for a delicious meal. Alternatively, seek out a local venue that would be willing to make a donation.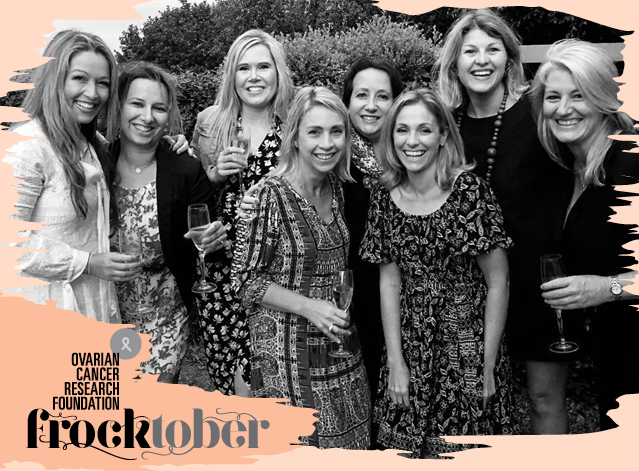 Clothes swap
Host a clothes swap to exchange old items for new ones. Your unloved items might be another person's gold mine. A donation either upon entry or per item is an easy way to raise funds that could be done between friends or on a larger community scale.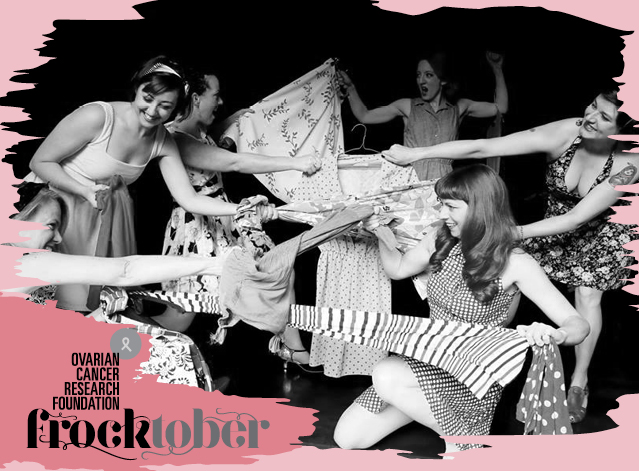 Office raffle
Collect some items, wrap them beautifully and put it in the lunch room for your co-workers to buy raffle tickets. You can get creative with the prizes, whether it be a collection of tasty goodies, a gift voucher or maybe even an office perk like a special lunch with the boss.
Fun Run
Arrange for a group to participate in a local fun run. It can be a good excuse to get some exercise, while also generating exposure for ovarian cancer on a public scale. Order one of the OCRF fun run supporter packs from our website and get training!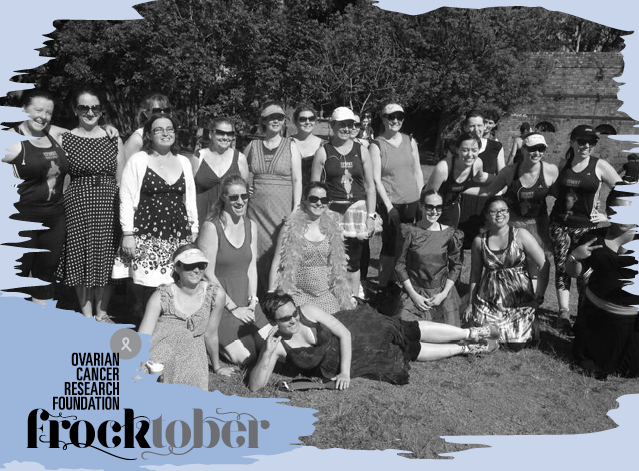 By taking part in Frocktober, you can play a vital role by assisting us in raising community awareness and vital research funds, which will contribute to finding an effective early detection method, and in turn improve the prognoses for women diagnosed with ovarian cancer.
So ladies, let's get frocking!